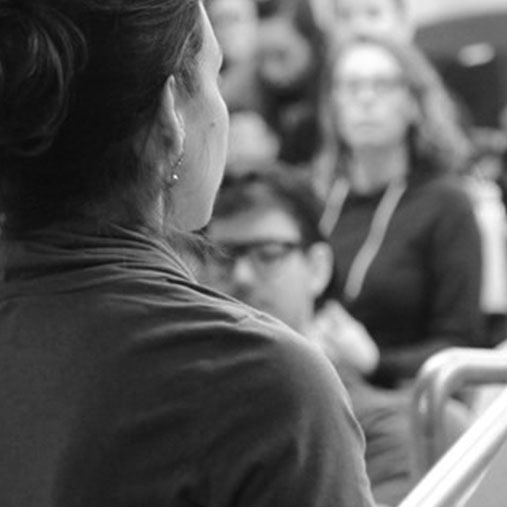 Information for Dalhousie Faculty
The Dal Bookstore is open to take your textbook orders.
We would like our faculty to know that our textbook staff are here to take your orders for digital course material and print textbooks for your next term.
Submit your course adoption by filling out an online order form.
HEALTH SCIENCE MATERIALS ORDER FORM »
FACULTY OF AGRICULTURE ORDER FORM »
If you have any questions, please do not hesitate to contact us.
Why doesn't the Dal Bookstore always order 100% of my class enrolment?
We know not every student will purchase the required materials. Some students share materials; other students do not buy any of the materials. We review past sales against enrollments and may adjust the quantity ordered accordingly.
FACULTY RESOURCES
ORDERING
INFORMATION

Learn about desk copies, book returns and target order dates.

Learn More »
PUBLISHER REPRESENTATIVES

Contact a Publisher Representative for information about editions, desk copies and recommended texts.

Learn More »
DIGITAL OPTIONS

Learn about what digital options, such as CEI and Willo Labs are available to you and your class »

Learn More »
ORDER YOUR COURSE MATERIALS

Supply your class with required and recommend print and/or digital options.

Learn More »

Thank you for keeping your business on campus!
Your continued support is greatly appreciated. As a Dal owned and operated business, proudly serving the Dal community since 1965, supporting us means you're supporting Dal.