Online Textbook Rental
An alternative to buying your textbooks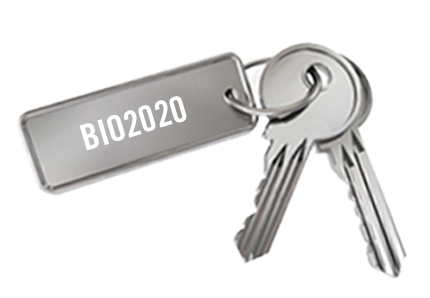 If your book is available for rent for the semester, it will appear underneath the purchase options.
The textbooks are shipped directly to you and when you're finished with them, you simply ship them back with a printable prepaid Canada Post shipping label which is provided to you with your order. To see a comprehensive list of questions and answers, there is a Textbook Rental FAQ to the right of this page. Please take some time to read more about this option.
This option is only available online and is not available for all textbooks.
***Please note: Online Textbook Rental is NOT available through Books in Res***