Order your textbooks and Dorm Essentials by Aug. 25, and it'll all arrive at your residence before you do! Best of all, this service is FREE!
Dorm Essentials
Deck out your dorm or apartment with these great essentials!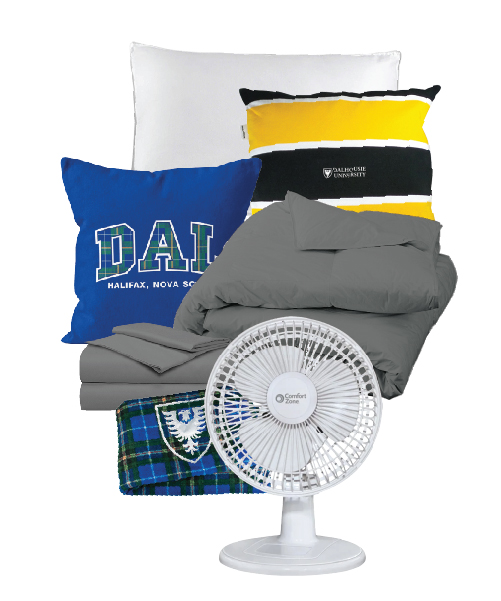 Sleep ✅
We understand the importance of a good night's sleep, and that's why we have great bedding options available, including blankets, pillows, mattress toppers and the ever-popular 12 piece Dal bedding kit!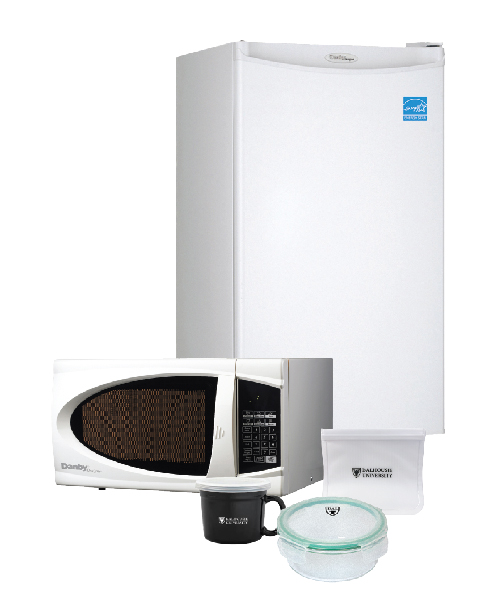 Eat ✅
A balanced diet also has a positive impact on student success, and our selection of kitchen accessories – including storage containers, reusable snack bags and the Danby Res-approved appliances* – will help with just that!
*Delivery of Danby appliances not available for the Agricultural Campus in Truro,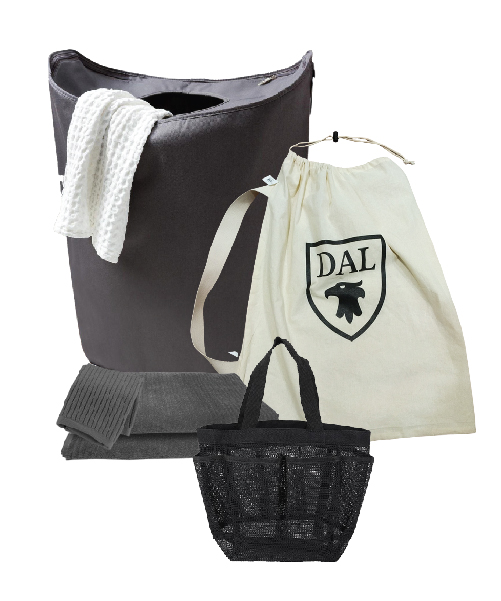 Clean ✅
In a new space that you'll sleep, eat, study and hang out in, it's also important to keep it clean!
Keep you and your space tidy with laundry sorters, bags, shower totes and more!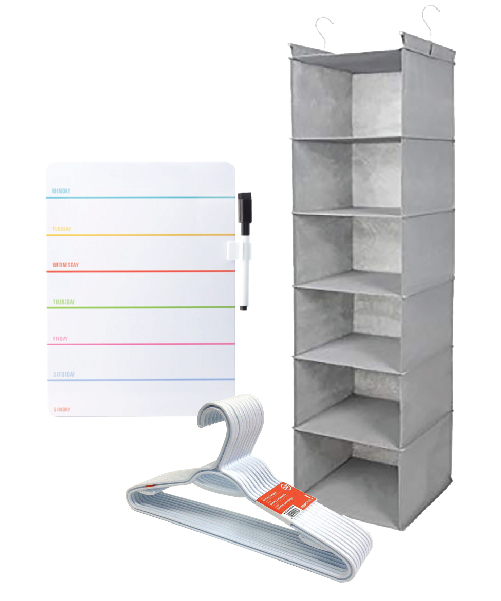 Organize ✅
Keeping organized is a great way to get the most out of your new residence space.
Keep it all tidy with shoe racks, closet organizers, and bedside caddies!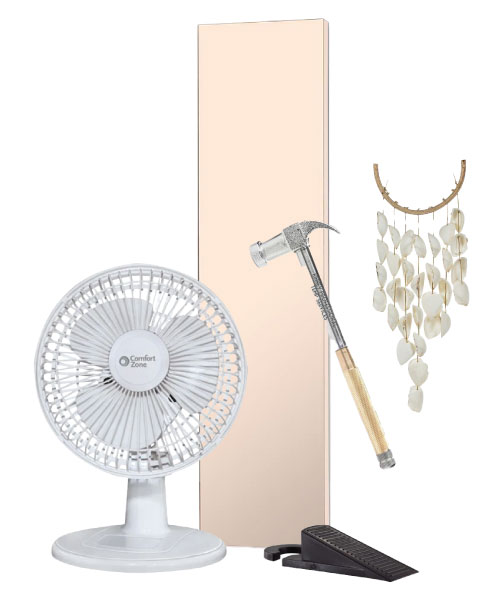 Decorate ✅
And, of course, we have many other great items available such as fans, multi-tools, whiteboards, full-length mirrors and door stops, to name a few!