Complimentary Framing Services
Let us do the honour of framing your degree
May 27-June 1, 2019
During Spring Convocation, May 27-June 1, we will have framing specialists a set up in-store and providing complimentary framing services. This service is free and one that we enjoy providing, so come over to the Student Union Building after you've purchased your frame at the Arts Cetnre and let us do the honour of framing your degree for you.
Extended Bookstore Hours:
| | | | | | |
| --- | --- | --- | --- | --- | --- |
| Mon, May 27 | Tues, May 28 | Wed, May 29 | Thurs, May 30 | Fri, May 31 | Sat, June 1 |
| 9:00 am-7:00 pm | 9:00 am-7:00 pm | 9:00 am-7:00 pm | 9:00 am-7:00 pm | 9:00 am-7:00 pm | 8:30 am-5:00 pm |
:::::::::::::::::: P A S T E V E N T S ::::::::::::::::::::::

EXTENDED: March Madness Clearance & BOGO Event
March 11-23
Student Union Building | Jenkins Hall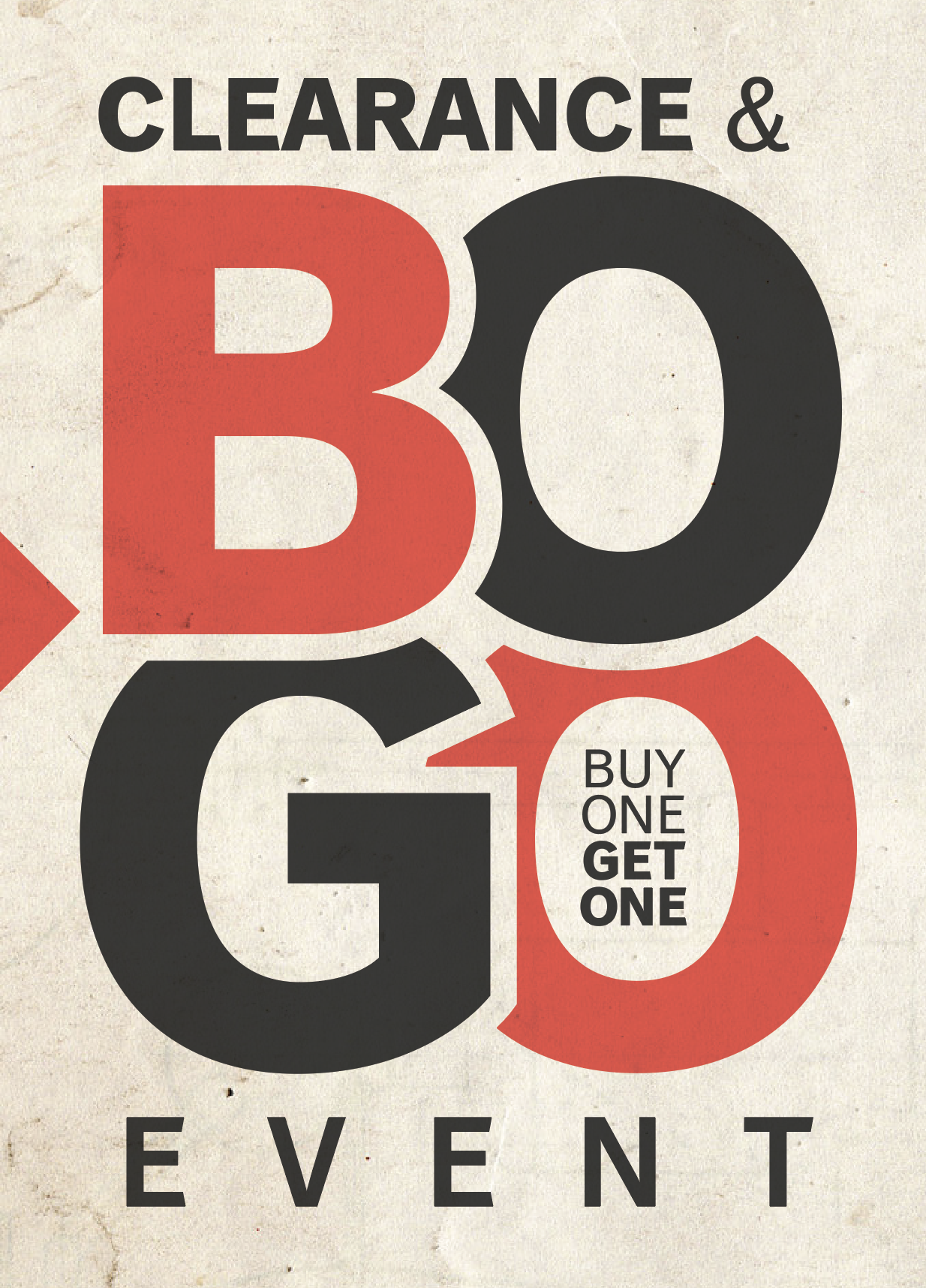 If you think you're seeing double, it's because we're doubling down on our deals for our March Madness Clearance & BOGO Event!
In an effort to clear out stock before year-end, we're introducing deep discounts of up to 50% off and for the first time ever, we're offering buy one get one on select items!
So hurry in while the deals are hot and take advantage of the savings!
:::::::::: P A S T E V E N T S ::::::::::
Susie's Shortbreads Valentine's Day Pop-Up
Tuesday, Feb. 12 | 11am - 3pm
Dalhousie Student Union Building Basement
Susie's is dishing out the love, one cupcake (or dozen) at a time!
It's that time of year again. Love is in the air and Susie's Shortbreads is getting ready to join us at the Dal Bookstore where they will be set up to sell their famous gourmet cupcakes.
Flavours you can expect to see on the Feb. 12 menu will be (but not limited to) Susie's Classic, Death by Chocolate, Black and White, Birthday Cake, Peppermint Patty, Peanut Butter Cup, Lemon Coconut, Ducle de Leche, & Cookie & Cream and MORE!
Cupcake Prices

Single cupcake
$3.25 + hst
Half dozen
$17.50 + hst
Dozen
$33.00 + hst
Other treats
Fudge Cups $3.50 + hst
Haystacks $4.50 + hst
Edible Cookie Dough $4.00 + hst

So c'mon down to the Dal Bookstore located in the lower level Student Union Building and buy that special someone a delicious treat! Or just treat yourself! You deserve it!
Get there early! Cupcakes go quickly!
Dal Bookstore Annual Yard Sale | Nov. 27-29


UPDATE: Due to a power outage affecting the Dalhousie Studley Campus, the Bookstore and Yard Sale have closed for the day but Yard Sale will be extended for another day and resume at 9am on Friday, Nov. 30!

Further markdowns are expected.
########################################################################
Tuesday, Nov. 27 - Thursday, Nov. 29
DSU Council Chambers, 2nd Floor Student Union Building
Come one, come all, to the Dal Bookstore's Annual Yard Sale!
Nov. 27 - Nov. 29, You're invited to take part in the HUGE savings at the Dal Bookstore's Annual Yard Sale!
This highly-anticipated event is sure to please those shoppers who are eager to save on brand new quality clothing items which we will then mark down by up to over 70% OFF!
There will be many deals to be had over the course of this 3-day event but remember: QUANTITIES GO QUICKLY, so the early bird gets the worm!
This year, browse Yard Sale merchandise in the bright and spacious DSU council chambers on the 2nd floor of the student union building. You'll find much of what we have listed below and MORE! But don't let that stop you from also heading to the lower level to check out the 25-40% off select items in-store!
Crewneck Sweatshirts
$17.99

Hoodie Sweatshirts
$19.99

Ladies T-shirts
$8.99

Mens Long Sleeve T-shirts
$9.99

Sweatpants
$19.95

Pom Toques
$10.00

Slouch Toques
$10.00

Mittens
$10.00