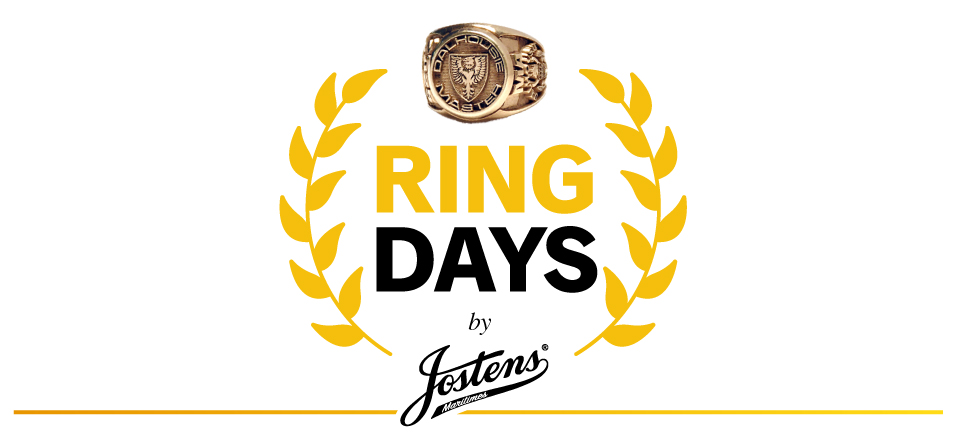 Dal Grads!
Drop by the Dal Bookstore located in the SUB during select dates in May for Ring Days!
Ring Days is your chance to browse a wide selection of stunning rings and get expert advice on finding the perfect one to commemorate your achievements. Whether you prefer a classic design or something more modern, Jordan will help you find a ring that suits your taste and budget.
Take advantage of this opportunity to create a lasting memory of your academic journey.
Upcoming dates:
Thursday, May 25.
Location: Dal Bookstore, lower level SUB
Time: 11:30 am–4 pm