View our extensive catalogue of medical reference titles.
We offer free delivery on-campus and to local hospitals.
Can't find what you need?
For titles not available through our catalogue, visit our affiliate store or contact Jim Regan* at (902) 494-3020 or jim.regan@dal.ca.
*Special orders placed through Jim Regan can be picked up at the SUB location Bookstore.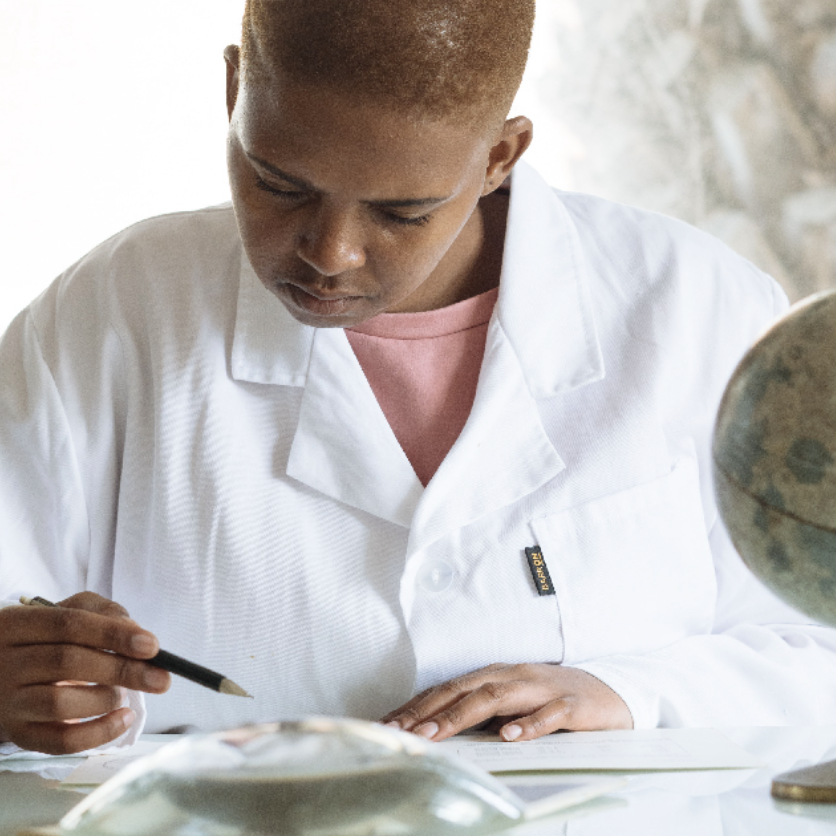 Shop our Affiliate eStore
Over 2 million titles are available, shipped right to your door!

FREE SHIPPING* for all orders of $100 or more!
$7.50 flat rate shipping on all other orders.
SHOP NOW »




*Shipping rates apply to orders within Canada.
Please note: All inquiries about orders placed through our affiliate partner should be directed to their customer service centre, 1-800-665-1148 or (204) 837-2987. Orders placed through our affiliate store are sent directly to your address.
---
Health Sciences Bookstore Blog
Visit the Health Sciences Bookstore Blog for updates on new arrivals, as well as information and articles of interest to the broader medical community.